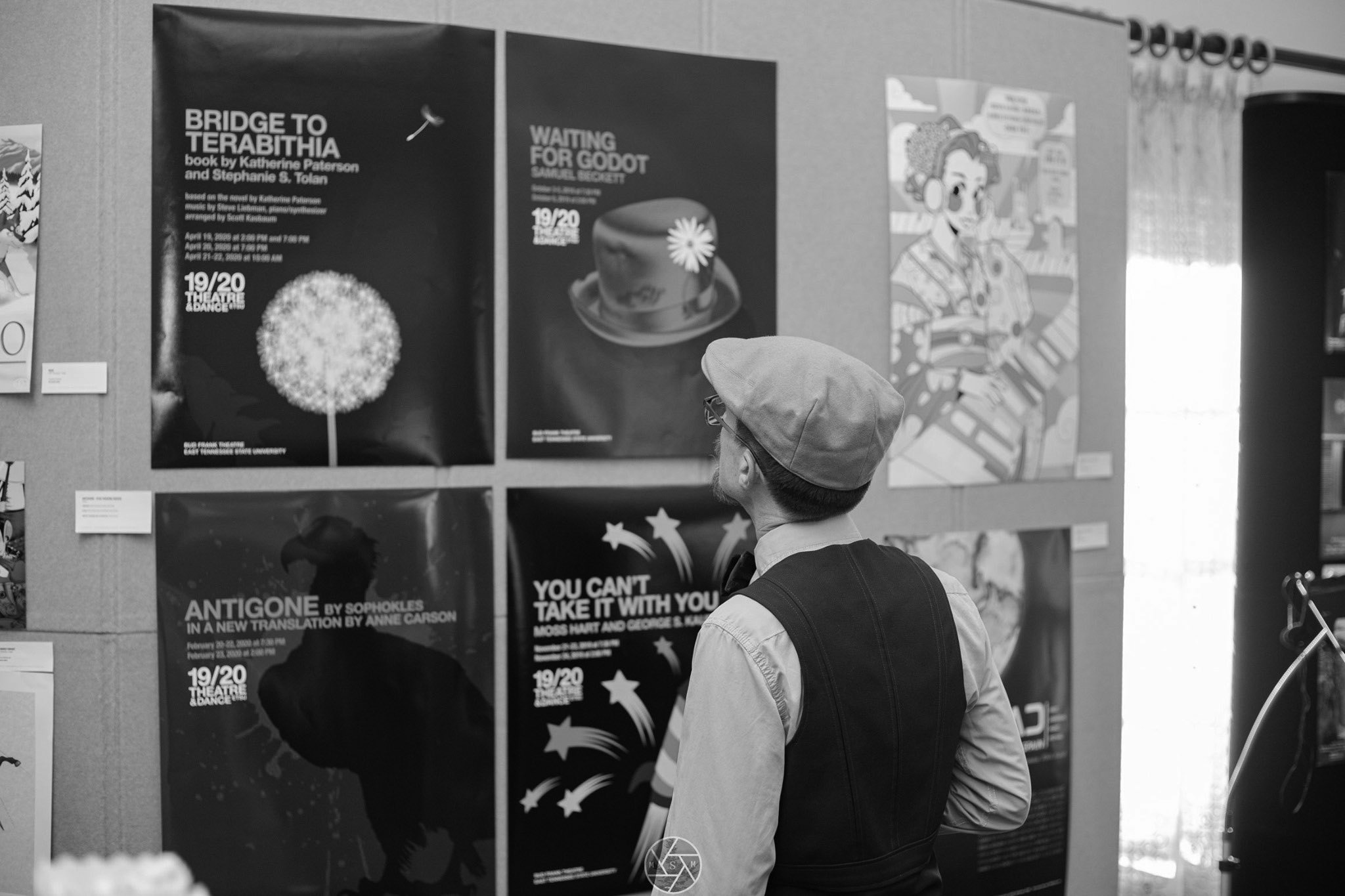 We are a place for learning, professional development, and community. Our members come from all disciplines and careers.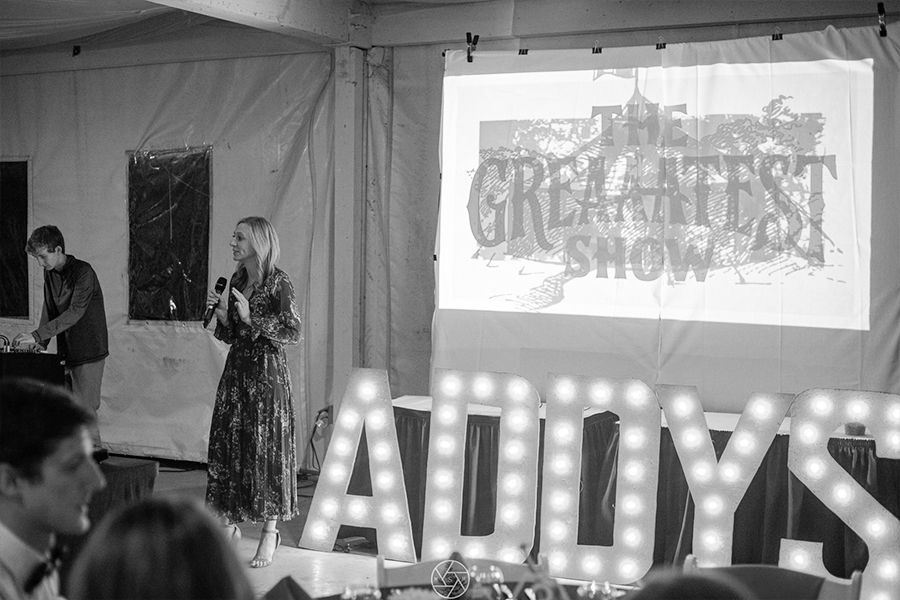 The mission of the American Advertising Awards is to recognize and reward the creative spirit of excellence in the art of advertising.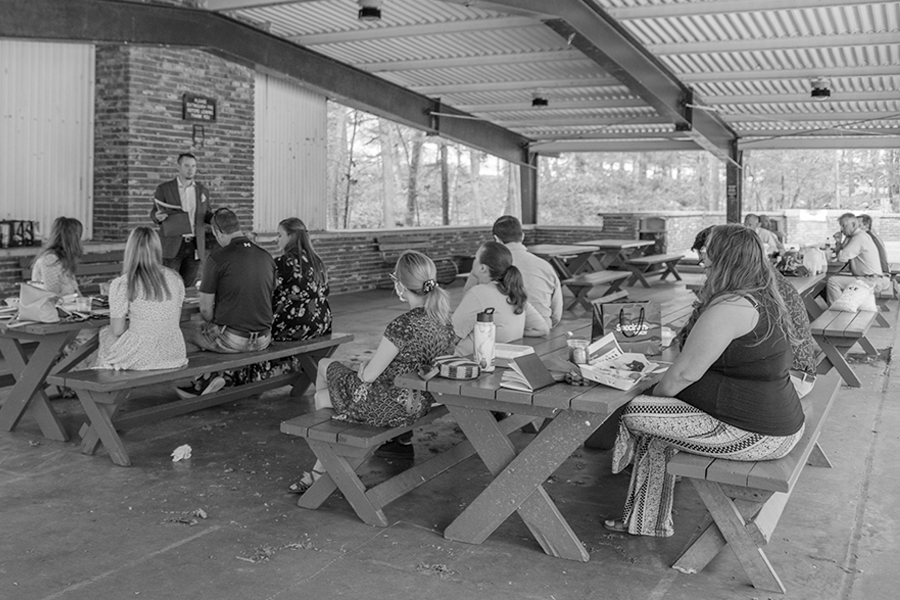 AAF NETN programs are meant to educate members on the latest trends in technology, creativity and marketing as well as provide networking opportunities.
To the art direction aficionados, masters of marketing, deft designers, social media savants, versatile vendors, creative copywriters, digital directors, vehement videographers, stunning storytellers, and all the remaining passionate people in the advertising community—we are here for you! The American Advertising Federation of Northeast Tennessee (AAF NETN) brings professionals and students in the Tri-Cities and surrounding areas the opportunity to connect with like minded people in the industry, learn from experts, and recognize advertising excellence.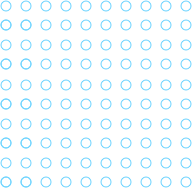 Professional Development
upcoming programs
national student advertising competition
students
annual
This premier college advertising competition provides more than 2,000 college students with the real-world experience of creating a strategic campaign for a corporate client.
membership
join the club
professionals & students
AAF NETN members are part of a talented community with access to several benefits, including local, regional, and national connections, advertising resources, and professional development to achieve greatness and maintain excellence in the advertising industry.
recognition
american advertising awards
annual
The American Advertising Awards is a three-tier, national competition with a mission of recognizing and rewarding the creative spirit of excellence in the art of advertising.